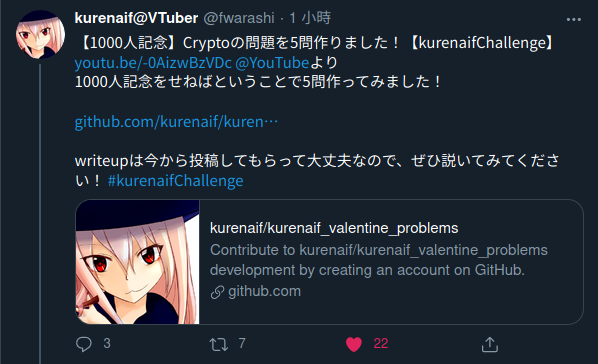 On 13 February, 2021, kurenaif has released five challenges celebrating the 1000-subscription in the YouTube channel. Being locked at home in Lunar New Year, I have nothing else to do. Therefore I decided to attempt those challenges, which is available on GitHub.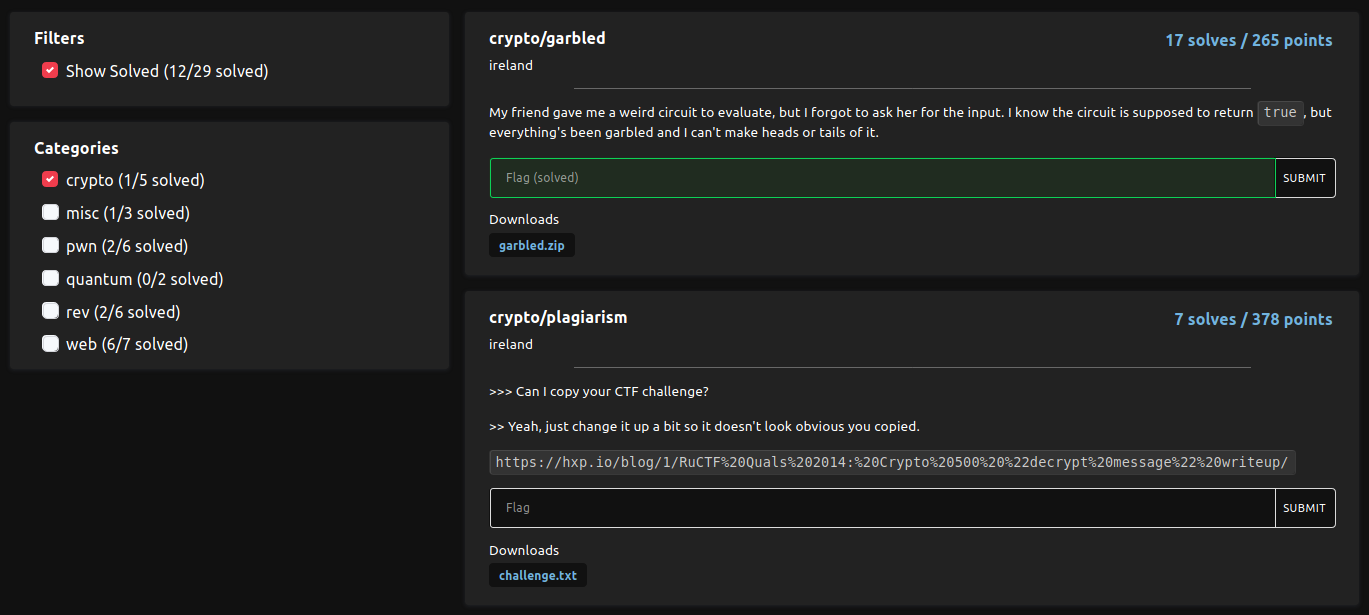 DiceCTF 2021 had an assortment of challenges and most of them are tough. Although the five crypto challenges which looked unoriginal, I was only able to solve garbled during the contest and I liked the challenges very much. After the CTF, I have found writeups from various sources and learnt a lot. In this writeup, only plagiarism and benaloh will be covered. However, I haven't look at the remaining questions yet, and they are definitely on my to-do list.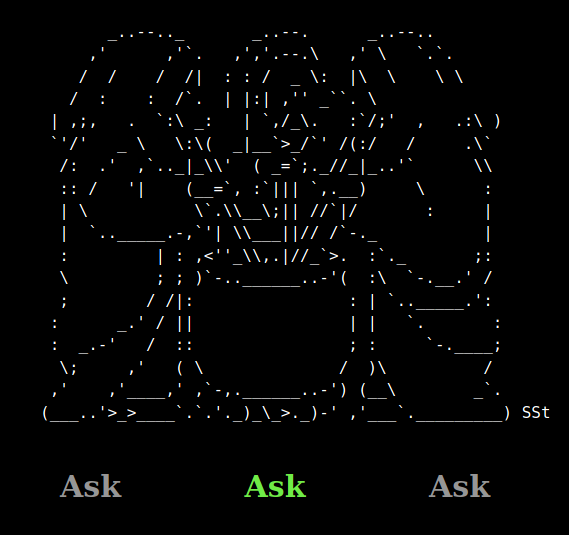 I was playing justCTF 2020 with the new CTFers in Yakitori (Firebird). Oracles is a fun cryptography challenge that I solved during the game, and I thought this is worth compiling the write-up.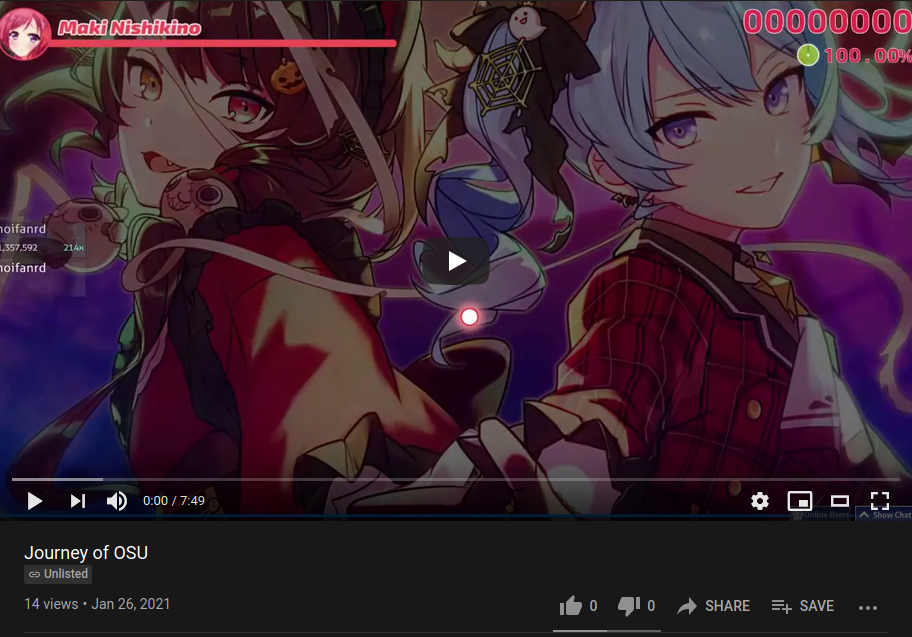 This is a beginning of a new series of blog posts that I review CTF challenges those are not publicly accessible. Generally I will spend some time to solve the challenge while discussing with the author, and give some feedback of the challenge. To kick-start, let's look at hoifanrd from Firebird CTF team has shared a challenge he created some days ago.
I have written four question for Firebird Internal CTF - Oofbleck (Crypto), Obvious Transfer (Crypto), RC4 (Misc) and Prooof-ooof-Wooork (Reverse, Misc). I will be including all of them in this blog post.