I have written four question for Firebird Internal CTF - Oofbleck (Crypto), Obvious Transfer (Crypto), RC4 (Misc) and Prooof-ooof-Wooork (Reverse, Misc). I will be including all of them in this blog post.
TetCTF is the first CTF I have played in 2021. I recalled from last year that they have cool challenges. This year, there are three crypto challenges. In particular, unevaluated is the hardest among them. Although I did not solve them, I dug into rabbit holes and had a lot of struggle, uh, fun.
I was teamed up to play hxp CTF as @blackb6a last week. The hxp team had come up with a collection of hard challenges. In particular, there are two series of crypto challenges with a total of five parts. I will be writing on the hyper challenge and some follow-up and unanswered questions regarding to hyperelliptic curves.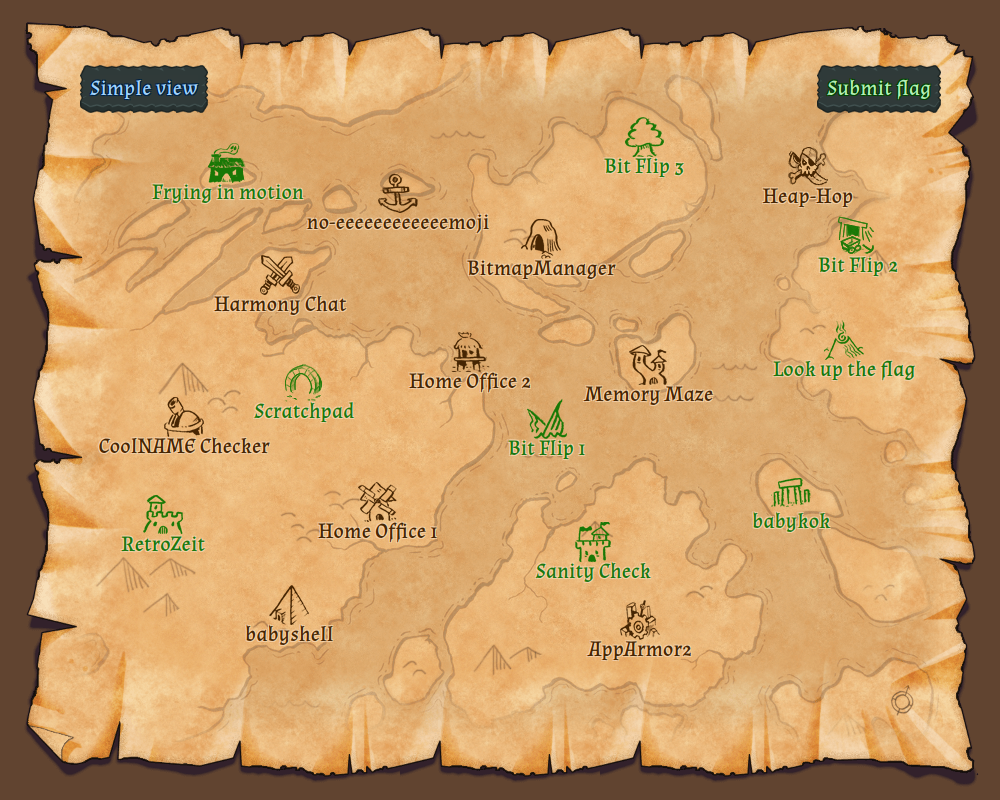 Dragon CTF 2020 is definitely had my best CTF moments. There are big brain moments and I have been mind-blown for multiple times during the game. This time we have teamed up with @blackb6a. I have solved all the crypto challenges and two challenges with my teammates.
Rotten Secured Algorithm is the only challenge that I have written for Firebird Intro CTF. Two people (out of 166) ended up solving the challenge. There is a Python script attached in the challenge, as well as the output file. Let's see what's going on in the Python…